Wedding in the Bahamas -
Bahamas wedding, Bahamas wedding packages
Bahamas wedding planner, get married in the Bahamas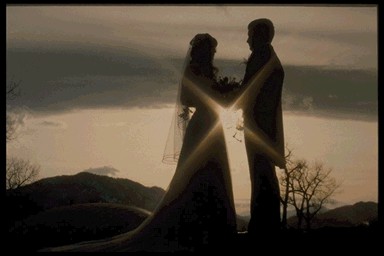 Bahamas Wedding Information
Weddings in the Bahamas Informative article listing the requirements and responsibilities of those wishing to get married in the Bahamas.

Freeport Bahamas Wedding Packages, Grand Bahama:


Nassau, Bahamas Wedding & Paradise Island Services:



Comfort Suites Paradise Island

Your suite vacation offers all the pleasures of Paradise! Enjoy the comfort of your own one-room junior suite, the intimacy of our tropically landscaped grounds with pool and swim-up bar, the casual dining at Caruso's restaurant... plus all the facilities of Atlantis only steps away. Bahamas

Weddings

are our specialty.

Search the Bahamas Vacation Guide
Can't find what you are looking for? Contact Bahamas Vacation Guide info

Back to Bahamas Vacation Guide Welcome Page

URL: http://www.the-bahamas-weddings.com/
Pages Designed and Maintained by BVG Design
Questions or Comments: Bahamas Vacation Guide
Date Page Last Maintained: January 14, 2014
Bahamas Vacation Guide Copyright © All Rights Reserved